A push for continued trust
11/02/2020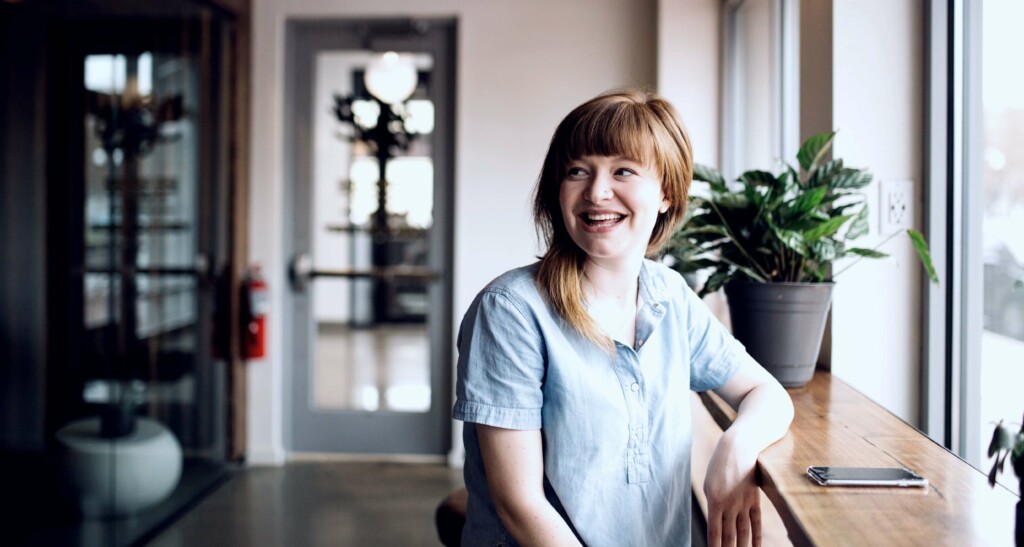 Nexam Chemical works constantly to meet the needs of customers and the industry in a leading way. As a holder of a number of ISO Accreditations, there is a pride in the customer focus that the company has as its core. As part of this approach, a survey has been conducted to measure customer satisfaction, and the results are very positive.
Feedback is an important part of strengthening our collaborations and to be the best provider for our customer's needs. Therefore, we have recently implemented an online questionnaire, and received a Net Promoter Score® of 67 – considered a "great" score [1].
In short terms, Net Promoter Score tells how likely it is for costumers to recommend Nexam Chemical to others. It provides a ratio of 'Promoters' to Detractors' and the outcome is a numerical value from minus 100 to plus 100. A score over 30 is good, between 30 and is 60 great and over 70 excellent. The higher the score is, the more likely it is that customers referrals will convert into new leads and more revenue for the company.
– The focus was on an easy to use, quick online system that was user friendly for our customers. In fact, every reply was completed within one minute. With this experience, we are looking to roll out another online survey to all our customers to cover all our activities during 2020 to obtain a fuller picture of Nexam Chemical's performance as a supplier to our customers, says Dr Adrian Pepper, Group Regulatory and EHSQ Manager at Nexam Chemical.
One key area for this initiative is achieving and even exceeding customers' expectations. Our goals are to reinforce areas that our costumers highlight as our strengths, and to implement improvement plans to address our weaknesses.
– We need the help and support of our customer base with this task, but the potential benefits for our customers are evident as our provision to them improves. This activity is also being backed up by internal work, including Management Review processes as we strive to strengthen our service provision with a vision of becoming the best supplier to all of our customers, Adrian says.